Sunbird Carpet Cleaning of Edison, NJ
What's the best way to enjoy your free time and enjoy clean, fresh interiors? Call Sunbird Carpet Cleaning of Edison today for a no-cost estimate.
It's a known fact that most people have better things to do with their free time than cleaning the house. Nevertheless, most responsible people force themselves to spend a disproportionate amount of their free time sweeping, dusting, vacuuming, polishing, scrubbing, wiping...in short, cleaning their house.
They know that if they don't clean at least a little, the furniture will begin to dull, the carpet and upholstery will begin to show spots and stains and their interiors will start to emit unpleasant odors. Luckily, Sunbird Carpet Cleaning of Edison has a remedy for your cleaning problems: top notch carpet and upholstery deep cleaning if the situation has gotten out of hand, and reasonably priced house cleaning services to help you keep things under control.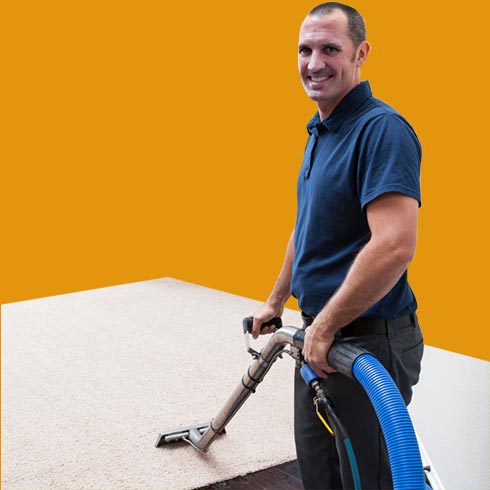 Upholstery Cleaning
Upholstery fabric is also notorious for concealing contaminants in its fibers and filling. Even the most durable fabrics will begin to discolor, smell or, in worst case scenarios, begin to decay or fray if mistreated or left dirty. Sunbird Carpet Cleaning of Edison refreshes and renews most upholstery fabrics using the same eco-friendly techniques it uses for removing dirt, spots and stains from carpets. Many homeowners opt for same day carpet and upholstery cleaning, which allows them the benefit of a significant discount.
Contact Sunbird Carpet Cleaning of Edison at 732-902-0800 to get detailed information about our residential and office cleaning services and methods.